mission & Vision
The vision of Doral Academy of Texas is to set the standard for outstanding student achievement while preparing students to become creative problem solvers by emphasizing the interconnections between science, technology, engineering, and math; therefore, preparing students to be ready for the challenges of an ever-evolving world.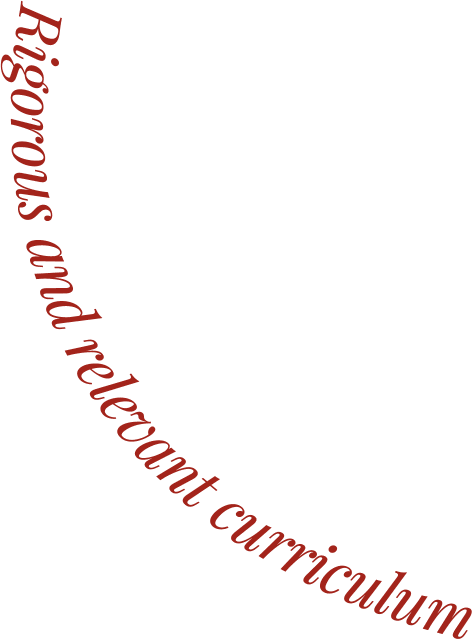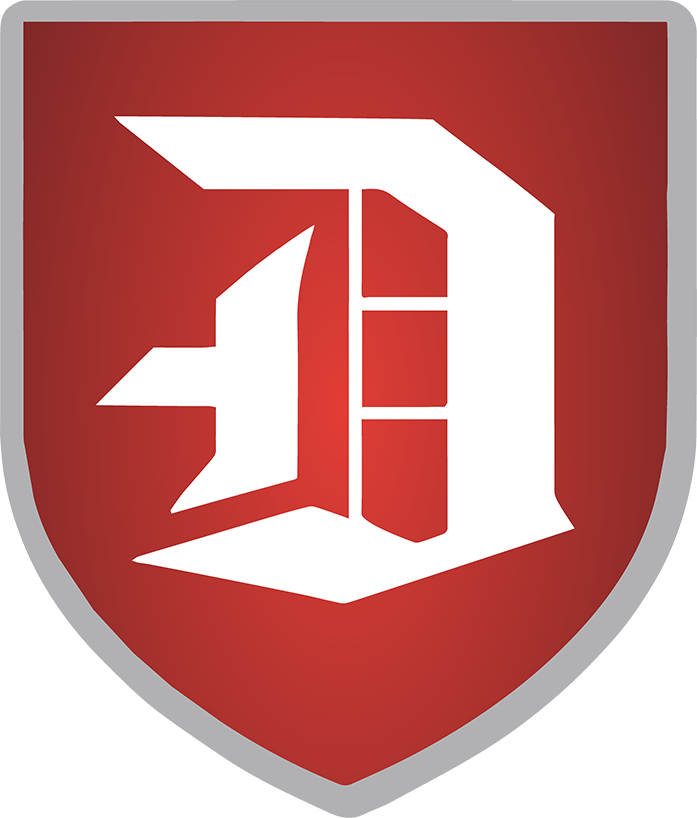 technology
science
engineering
mathematics
(STEM)
The mission of Doral Academy of Texas is to deliver an exceptional educational experience that engages students in rigorous learning through STEM education, empowering them to be lifelong learners and successful future leaders.
Doral Academy will provide: opportunities to utilize varied learning styles throughout all courses; a safe, positive, and caring school environment conducive to learning (see www.doralacademyschools.org), opportunities for students to experience success, learning, and leadership; differentiated instruction to meet the needs of all learners; data-driven, standards-based, and student-centered instruction; meaningful and innovative teaching to produce a lifelong passion for learning; reinforcement and reflection methods to assist students in making connections and develop higher order thinking skills by helping them analyze and synthesize data using depth of knowledge skills; hands-on, project-based, and multi-media instructional delivery methods; opportunities for students with language barriers, low performance, or special needs to review, revisit and reapply knowledge at their own pace, if needed, through intervention and after school tutoring aimed at raising achievement levels of students who perform poorly.